Aston Martin one-77
Fisker Karma First ever Luxery plug in Hybrid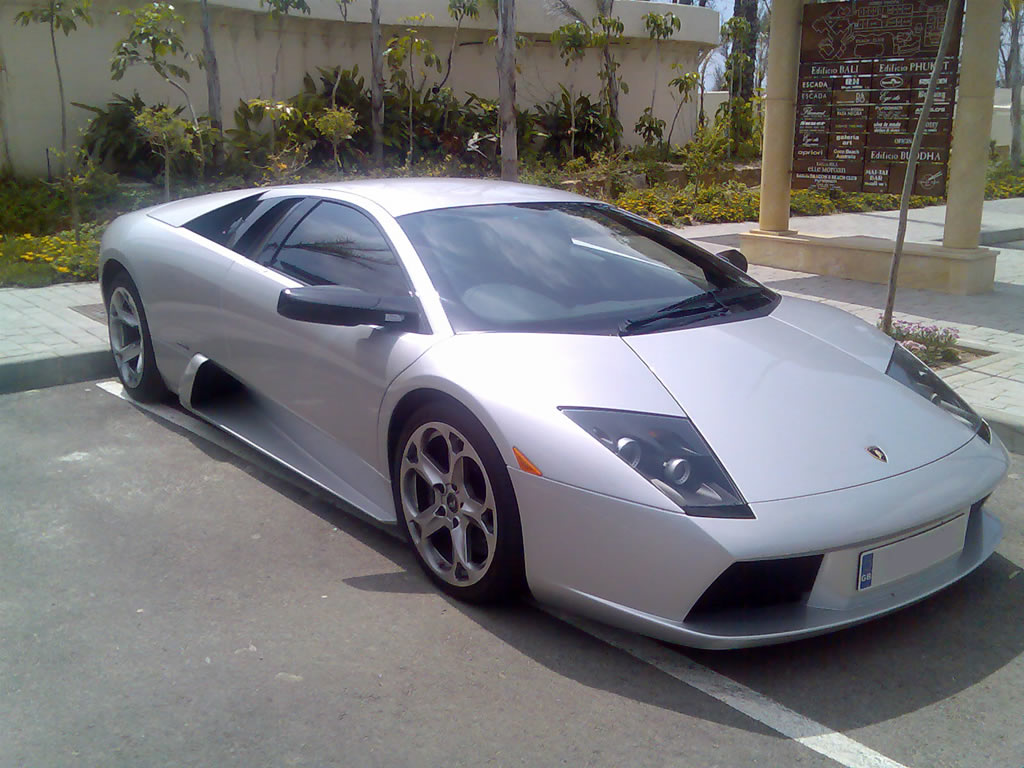 Lamborghini Murcielago
Audi R8
Bugatti Veyron (R's Car- It kinda looks like a bug)
Hey everyone,
I figured tonight I'd just do a Fun post. Cars.
 Tonight I had to bring my car into get fixed and have to drive a Loaner car. It's new..and black (my fav.) but It doesn't even Compare to these cars- but it's still fun to drive somthing new! 
As soon as I got it I had to take it for a cruise while the sun went down.
I love driving.....and that nice new car smell helps too. :-)   Well... I ended up getting a bit lost out in the country. Guess it's been a while since I've driven out in the
boonies
aka where I grew up. 
As far as my vocab quiz...I'll be LUCKY if I got a C. :-(   I'm kinda dissapointed about that but hoping for the best.
Love -LO