Hi Beautiful Friends ! I appreciate all of your subscriptions and entries in my latest giveaway for Breda Watches! I will draw a winner in about a week and I'm very excited for one of you to win. Here is the link if you have not yet entered! http://lovelo.wordpress.com/2011/06/13/trendy-affordable-breda-watch-giveaway/
I want to share with you guys some of my great finds for keeping your nails and hands looking more beautiful. These discoveries will most likely be in my collection for a long time. 
Garden Botanika Skin Renewing Hand Treatment with AHA complex. This is a silky smooth hand lotion that really helps "repair" my dry hands. I actually keep this in my car to use every time I'm driving or going to and from work. I do this because then I know I will use it and I'm adding moisture to my hands and nails. This hand treatment has a very sweet citrus scent and
 leaves my hands feeling soft!  I also use this to rub into my cuticles for healthier nails!
Orly PolishSheild and Orly Flash Dry. Both of these contribute to shiny longer lasting polish! The Polish shield is a 3 in 1 topcoat that helps protect, prevent chipping, and add shine to polish. It is a quick drying formula and helps with color fading. 
The orly flash dry comes in a dropper bottle. This product helps accelerate recently polished nails. You just apply one or two drops over your polished nails to help it dry faster and keep the color locked in. This REALLY works. It speeds up drying time!!
I also picked up a nail color, that may not be so "summer-ish" but it's a beautiful color. It's OPI's Jade is the new black. I LOVE this color.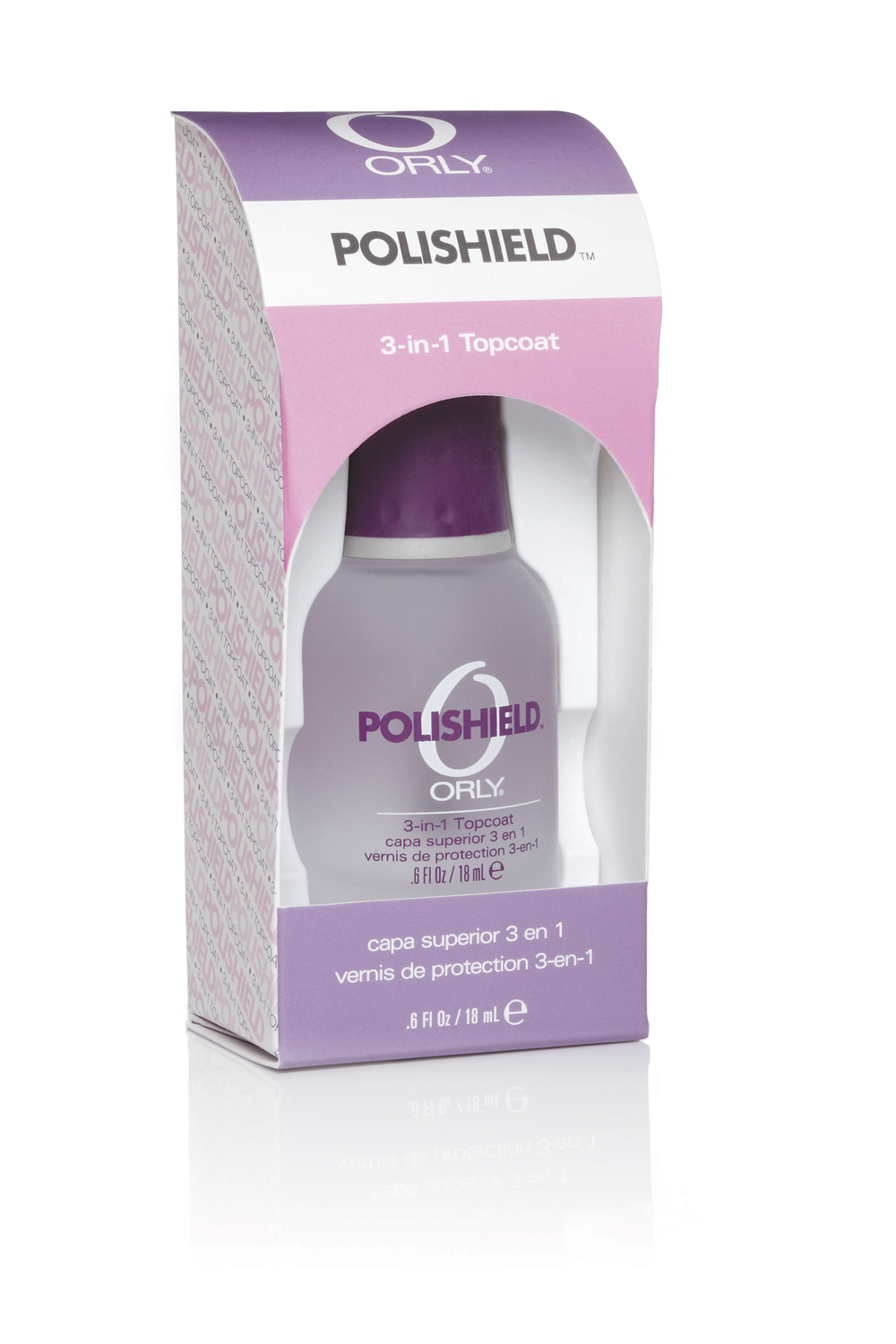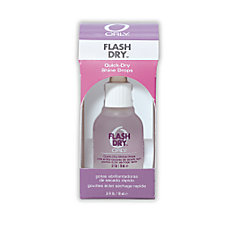 Have a great night everyone!
Love LO