Hey Guys! It is December 13th and I cannot believe how amazing this month has been. It will be Christmas before we know it! This blogging everyday has been a lot of fun and I really appreciate all of you who read these posts , after all -I post for you! So, thank you if you've followed my blog orFacebook Page...I am so grateful!!
Here are some fantastic stocking stuffer or gift ideas that are all skin care items , face masks, body creams and more! Let's get into it.
Joey New York Products. Try the peel off mask or bye bye blackheads mask. All Joey New York Products contain Coconut Water to help soothe your skin. Both of these masks make your skin feel tighter and cleaner and you'll feel like your glowing!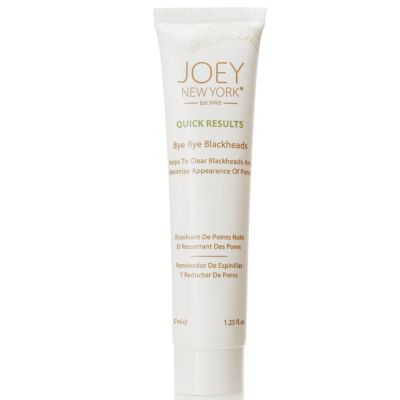 Freeman Feeling Beautiful Face Masks.   I have talked about these before. There are several different kinds and they are all amazing! I've tried every mask they make. They all cost around $4 and they smell so good and make your skin feel even better. You can't go wrong with these. I feel like anyone would like them-my husband even uses them. Try the 2 new kinds Facial anti-stress mask dead sea minerals, and facial purifying clay mask acai.
Aveeno  active naturals and aveeno baby body cream and lotions.  Aveeno products have always been a brand I turst for body care and skincare. Many of their products contain something called colloidal oatmeal which is great for those with sensitive skin and those who are prone to eczema. It helps soothe your skin! The comforting whipped soufle' is amazing for you skin, smells great and feel great! Definitely a good choice for those who have dry sensitive skin.
Ahava Leave-on DeadSea Mud Body Cream.  This rich body cream with dead sea mud , vitamins and shea butter helps itching, skin irritations, intense dryness and roughness. It contains Vitamin E to help soothe skin, Aloe Vera to help soften and relieve very dry skin.
I hope you will stay tuned or subscribe to make sure you don't miss part two of this two part stocking stuffer series of face masks and body care gift ideas.
Love,
Lauren (Note: Some products were provided by PR for consideration. I was not paid for this review. All my blogs reflect my honest opinions and ideas. )