Almond
My new favorite facial exfoliator , burts bees citrus facial scrub
Read More
Hey Wonderful Subscribers and New Readers!! Hope you all had a great weekend. In September of 2010 , I remember asking a friend if she knew of any really good deep conditioners. I needed not only moisture for my hair but I needed to be using a deep conditioner regularly to help REPAIR my dry and damaged hair.
I have very long, colored hair and if you are like me...you should be using a deep conditioner to help keep your hair, shiny and healthy. Many can benefit from a deep conditioner , not just those with hair like mine. I tried and tested over 8 different deep conditioners in the last 5 months and so far, these are my top 2 deep conditioner discoveries!
OJON Revitalizing 2-minute Hair Mask
I fell in love the first time I smelled this mask and experienced the way it made my hair feel in the shower. Just a little on my hair detangled it within 2 minutes and made it feel soft and smooth. It recommends that you leave it on for 2 minutes, but I would leave mine on for more like 7 or 8 minutes.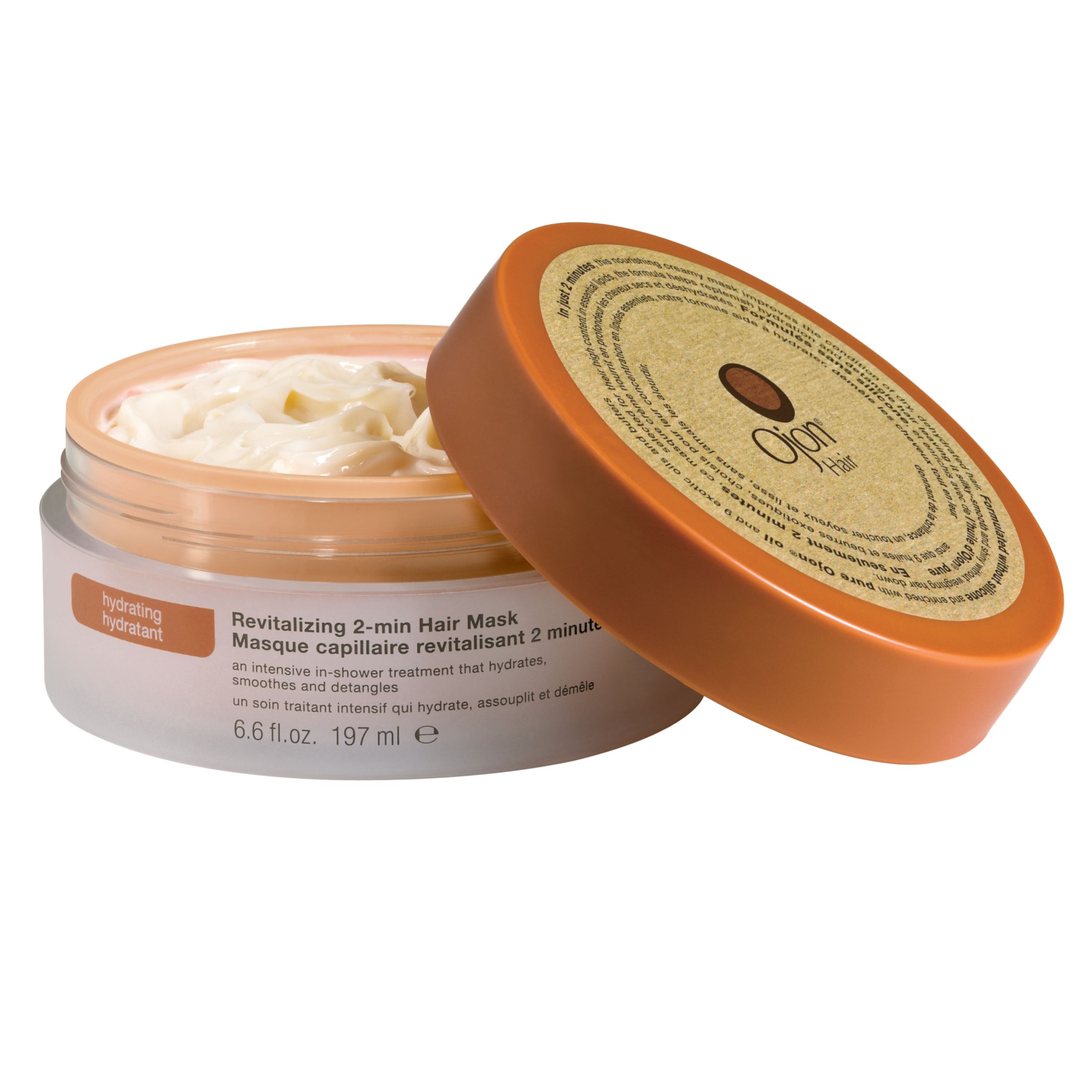 Enriched with 9 exotic oils and butters (Murumuru Butter, Shea Butter, Mango Butter, Sweet Almond Oil, Babassu Seed Oil, Passion Flower Oil, Jojoba Oil, Sesame Oil, Avocado Oil) . No wonder this smells so good!!!
Go to : http://www.ojon.com/products/N07A-01-0001 for more information!!
The other deep conditioner I've been loving is the Macadamia Oil Deep Repair Mask. 
This deep repair mask combines Macadamia & Argan oils with Tea tree oil, chamomile oil, aloe and algae extract. It smells delicious, it's very thick and rich and detangles hair in minutes. It leaves my hair shiny and silky! I also LOVE the packaging that this mask comes in. The tub with bright green is very cute!
For more information you can go to : http://www.macadamiahair.com/products/view/deep_repair_masque/
For all of you new readers , I am offering a free mention on my website , or link to your blog, twitter, you tube or Facebook if you subscribe to this beauty blog.
When you subscribe, I will e-mail and ask you which page you would like me to mention on my blog. This way, I am hoping to get to know my viewers better!
LOVE LO