February
Hey Guys, You may not expect to receive anything for Valentine's Day this year, but here are some things I've come across in the last month that would make a great gift , (even if you have to buy it for yourself). This is also sort of my January/February favorites in Beauty.
The first is one has to be my favorite scent right now. It is the fragrance, "After my own heart" by Ineke. http://ineke.com/catalog/product_info.php?cPath=23&products_id=28 I can't even begin to describe how much I love this scent, especially this time of year. It smells like sweet lilacs. It's notes are Bergamot, Raspberry, Crisp Green Foliage, Lilac Sandlewood, Heliotrope and Musk. IT SMELLS SO GOOD!!
Photo from Ineke.com
The second gift item is a home fragrance. It is the Reed Diffuser by Alora Ambiance. These make a great gift for someone or for yourself because I don't know who wouldn't like something to make their home smell nicer. These are so fragrant, and look very nice as decoration too!! Alora Ambiance is actually based on of Minneapolis, right here! Go check out their fragrances if you have not yet! http://www.aloraambiance.com/  I also hear the fragrance can linger in your home for up to 6 months!!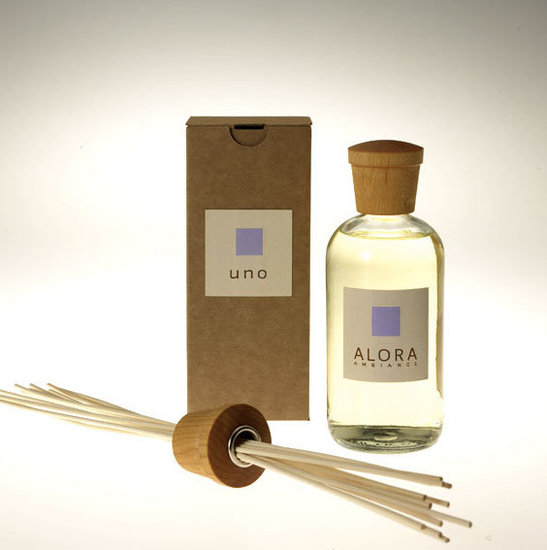 Photo from AloraAmbiance.com
The third recommendation is a must have hair item in my own personal opinion. It is the GHD Limited Edition Pink Orchid Flat Iron. I think my all time favorite flat Iron I have ever used is the GHD. It just always does the trick, is very sturdy, and heats up in seconds. I LOVE IT!! And, take a look at this cute limited edition one you can get at http://www.sephora.com/ It has purple plates! It comes in this sturdy clutch like case to keep it in or use for makeup or other products when traveling. It's perfect for a special Valentines Day gift for your teenage daughter, niece, friend, or definitely yourself too!
photo from Sephora.com
Hope you enjoyed these Valentines Day Gift Ideas. Subscribe over in the right hand column if you liked this post and want to be in the know every time I post something new!
Jump over to my Facebook Page too! http://www.facebook.com/pages/Lovelo-Beauty-Makeup-Lashes-and-Beauty-Blog/168179293250807
Don't forget, for February only I am offering $50 off a full set of eyelash extensions booked. If you missed the special on Kare 11 yesterday, here is the link: http://www.kare11.com/today/article/961212/449/Easy-Valentines-Day-gifts-for-the-whole-family
Love,Lauren
(C) Lovelo Beauty 2012
Some of these products were provided from PR for possible review. I was not paid for this post and I only share products and items I would 100 % reccomend to you all!!
Hey Everyone! I hope you are all having a wonderful weekend. I had the opportunity to help out at the Minnesota Bride Look of Love wedding fair, as well as do makeup for a few lovely girls for a high school dance. 
I wanted to share with you all some before and afters from some recent eyelash extension clients. I hope these photos give you a good idea of how eyelash extensions can really make a huge difference and still look natural, or dramatic depending on the look you are going for. 
Enjoy!
Don't forget to take advantage of my February eyelash extension special of $50 off a full set booked this month!!!! 
  http://lovelobeauty.com/main/wordpress/?p=247
Please go over, check out my Facebook page, say hi and "like" it 
Thanks!! http://www.facebook.com/pages/Lovelo-Beauty-Makeup-Lashes-and-Beauty-Blog/168179293250807?sk=wall
Love, Lauren
(C)Lovelo Beauty 2012